Planning Applications & EIA's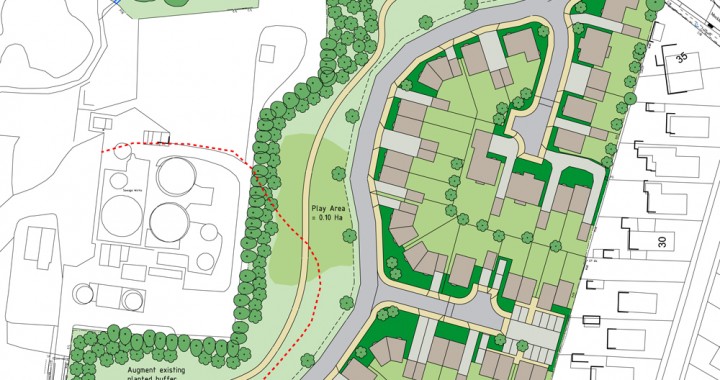 The modern Planning system frequently requires a broad range of specialist subject areas and Halletec Environmental can undertake the full range of planning application services including:
Pre-application planning advice.
Pre application consultation with Planning Authorities.
Pre application consultation with relevant Government agencies, etc
Preparation of Planning and supporting Environmental Statements.
Project Management of all specialist areas of the application including EIA's.
Stakeholder and public consultations.
Applications to vary and update planning conditions (eg Section 73 & ROMPs' applications).
Planning Appeals.
At the heart of the National Planning Policy Framework (NPPF) is a requirement that all development should be sustainable. Key to demonstrating that sustainability is the assessment of impacts on the local environment. Halletec is experienced in the processes and procedures for Environmental Impact Assessments (EIA's).