Minerals & Waste Management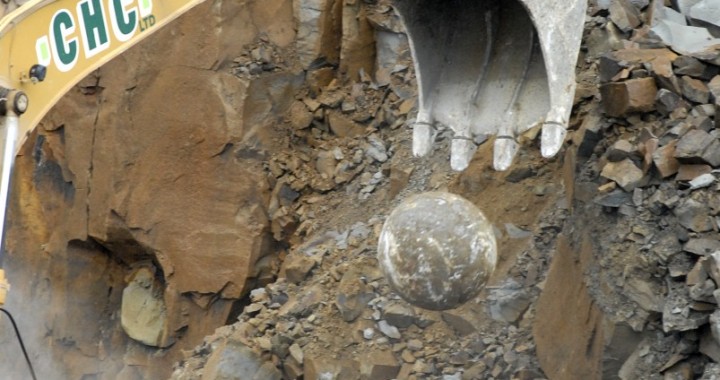 Halletec Environmental Ltd provide consultancy services to landowners, farmers and mineral operators throughout the UK.
We provide specialist advice on Minerals and Waste management permitting, planning, restoration and environmental matters associated with quarrying.
We advise landowners and operators on terms and conditions for options and leases to work minerals and deposit waste.  We are Registered Valuers and can undertake valuations of mineral and waste assets for purposes of sale, lease and taxation.
Halletec Environmental are experts in mineral planning and Environmental Impact Assessment.
Service areas include: