Environmental Impact Assessments (EIA)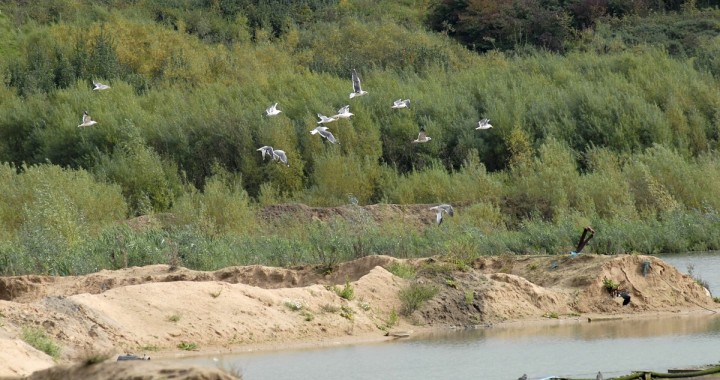 Many planning applications for minerals and waste development fall within the ambit of the Environmental Impact Assessment Regulations which require an Environmental Impact Assessment (EIA) to be undertaken. We are very experienced in the project management and preparation of EIA's for complex planning applications.
In addition to our own environmental specialists we also have access to a range of specialists in the areas which include:
Landscape impact assessment
Archaeology
Geological
Hydrological
Noise and dust
Air Quality
Ecology
Arboricultural
Traffic and transport
Soils and agricultural land classification
Legal
For a list of our environmental services please visit our Environmental services pages.