Minerals Planning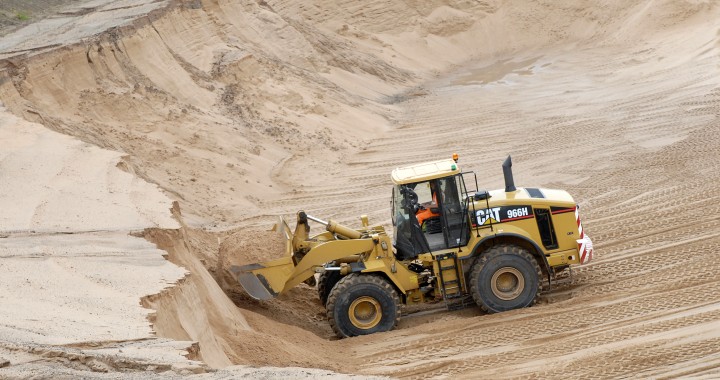 Halletec Environmental are experienced in the preparation of Mineral Planning Applications for a wide variety of minerals and inert waste in line with National Minerals Planning Policy.
This includes preparation of schemes of conditions for minerals under the Review of Old Mining Permissions (ROMPS) Regulations and applications for Certificates of Lawful Development.
We are also experienced in the negotiations of Section 106 / 278 planning agreements with local councils and other government bodies on behalf of our clients.
When it comes to restoration of exhausted quarry sites wherever possible we advocate seeking alternative uses that can provide added value by way of income and capital growth.
Our Mineral Planning Services:
Planning Agreements
Preparation and negotiation of planning agreements required as a condition of grant of planning permission. For example under Sections 106 of the Town and Country Planning Acts and section 278 of the Highways Acts.
Planning Appeals
We undertake planning appeals including presentation of expert evidence at public enquiry.
Planning Audits
We provide a service in the preparation of planning audits and pre development appraisals as part of the
process of due diligence prior to sale or purchase of property.
Local Plans
Halletec Environmental will monitor Local Plans and prepare development proposals for allocation in Local Plan Reviews.