Renewable Energy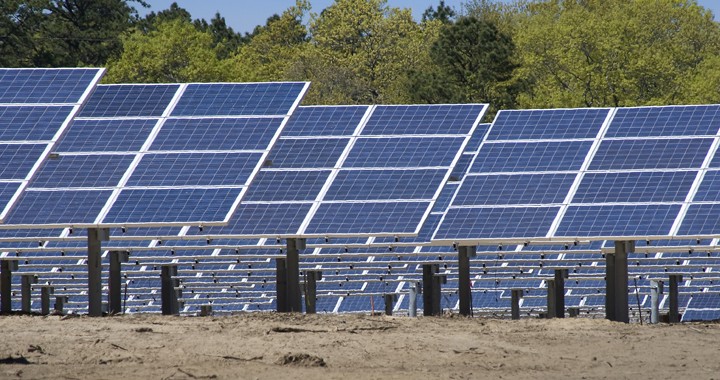 We offer landowners advice on alternative added value land uses including renewable energy developments such as wind and solar pv. We review potential sites and can identify appropriate technologies in accordance with the client's requirements. The services we provide include the following:
Initial site review – research, making enquiries and possible site visits to gather information on the site.
Advice on renewable energy solutions – this will be tailored to suit a site's specific objectives and on-site energy uses.
Liaise with other stakeholders – these may include distribution network operators renewable suppliers and developers, local authorities and communities.
Preparation of planning applications – undertaking appropriate environmental surveys and where appropriate, Environmental Impact Assessments.
Help coordinate installation and maintenance works.
Management of reinstatement after the scheme's economic lifespan.
Advice on terms for options and lease agreements.